1. Search for "Citrix" in your device's App Store.
2. Press the "Install" button for the Citrix Receiver App.
3. Press "Open"
4. After the installation is complete, launch the Citrix receiver app and press "Add Account".
5. Type ondemand.sourcemed.net in the "Address" field and Press next.
6. In the next fields that are presented, type your Username, Password, and Domain as "sourcemed" (without quotes) and press "Save".
7. Your applications are now presented and press them to launch.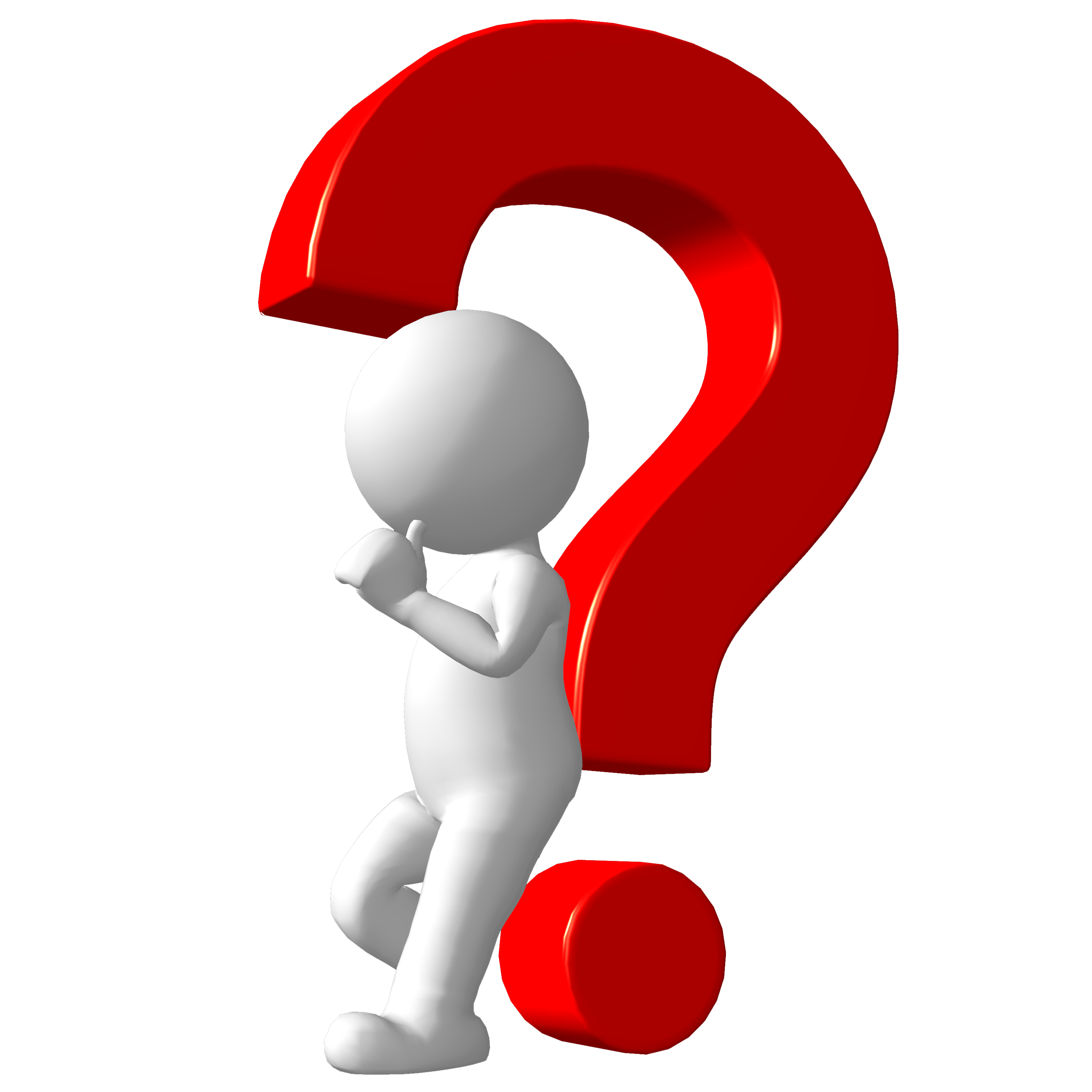 For Citrix Receiver versions 7.5 or higher, from the Citrix Receiver app, select Settings (icon of gear) --> Advanced --> TLS Versions --> TLS 1.0,1.1(Netscaler Compatibility).